According to the Brazilian Association of Cotton Producers, Brazil ranks in first place in regards to water used in cotton production. More than 95% of the plantations are run just by rain water. After being planted and harvested, the cotton goes to the weaving process, where its fibers are transformed into fabrics and meshes.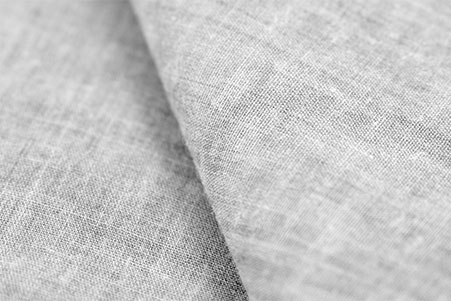 Items made with cotton tend to be more durable than other fabrics.Cotton is also hydrophilic, which means that it quickly absorbs sweat. Due to this properties, it allows skin to breathe, while also keeping our feet fresh and dry.
Besides being smooth and light, cotton also has the natural ability to eliminate microorganisms. This means that when washed, the bacterias will be eliminated along with the odors.
At Ahimsa, cotton is used in exterior and interior parts of our shoes. See some examples below: